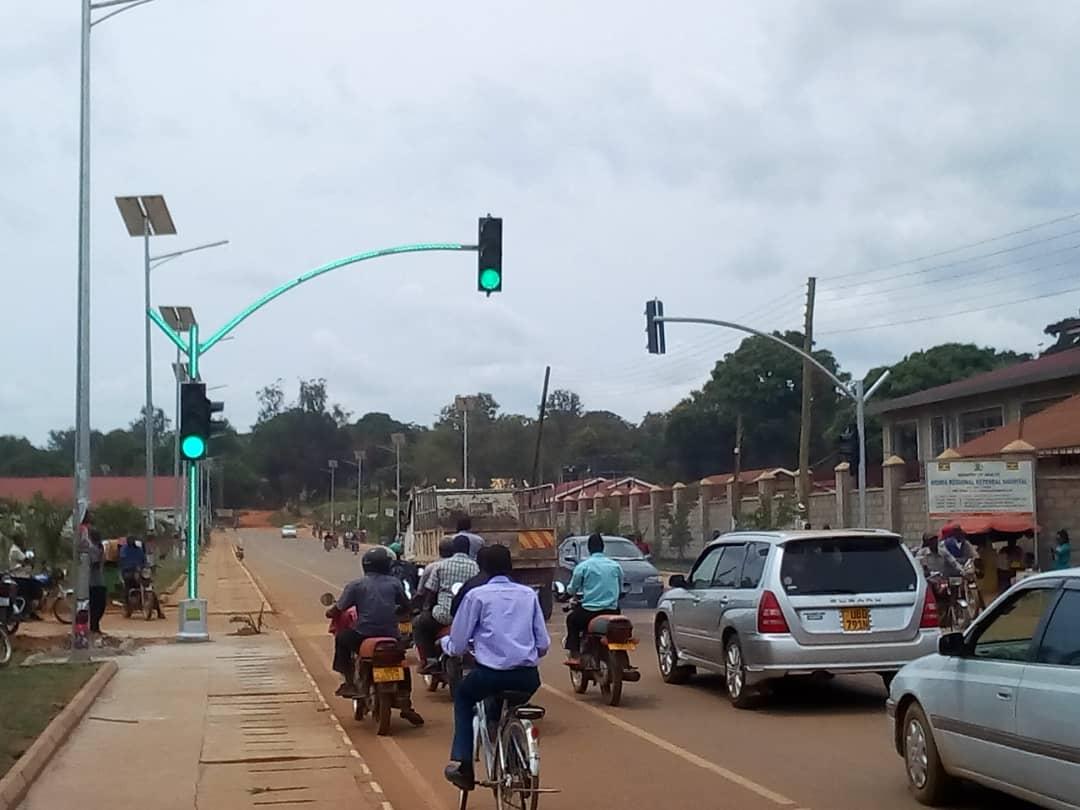 Hoima city unveils new physical development plan
Posted On
3rd, Apr 2023
Share This
Hoima city has received a new physical development plan that seeks to organize land use and create order. The plan which will run from 2022 to 2040 stipulates areas that will accommodate infrastructures such as industrial parks, agricultural fields, hospitals, and schools among others.
The new physical development plan covers an area of 401.8 square kilometers, nearly more than 30 times bigger than the previous one which covered only 10.5 square kilometers.
The plan was developed by the Global Green Growth Institute (GGGI) and Mott MacDonald under "Greening Uganda's Urbanization and Industrialization project with support from the European Union.
Presenting the plan at Arua City Council on Wednesday, Samuel Wafula, the urban planning specialist at Mott MacDonald said that part of the plan is the introduction of inner and outer bypasses to decongest traffic in the city.